With our M&A support,
we believe your business will grow quickly and successfully.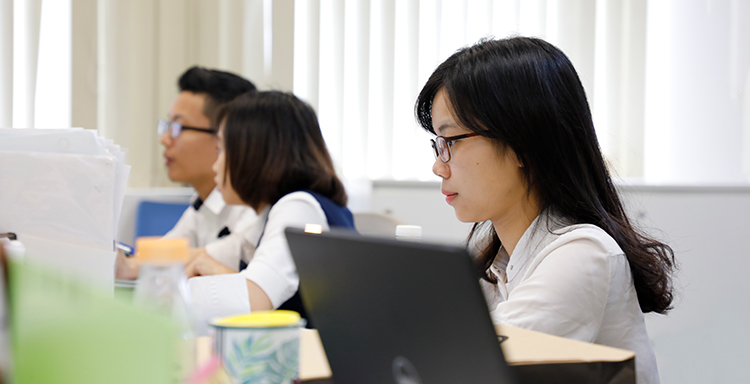 Vietnamese companies often file improper tax returns and after an acquisition, the risk becomes apparent as they are subject to strict tax audits as a foreign company. In many cases, there are also significant problems with accounting procedures, which are naturally unacceptable when a Japanese company (especially a listed company) acquires.
By our experience in assisting more than 1,000 Japanese companies in Vietnam and through due diligence support, these risks that may arise not only at the time of acquisition but also afterwards.
■ Financial and tax due diligence
■ Due diligence on personnel affairs and various registration matters
■ Valuation
※For legal due diligence, we can introduce our partner lawyer.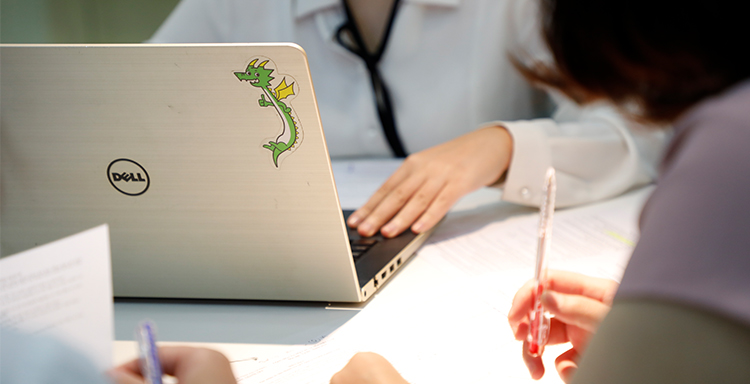 Currently, Vietnam has strict restrictions on foreign investment, so when a foreign company acquires a Vietnamese company, changing the license is an important point. If the intended license is not granted even after the acquisition, the M&A will be failed.
I-GLOCAL has an overwhelming number of achievements in obtaining a wide range of licenses, and our consultants who are familiar with the latest practices will support this execution.
■ Support for license change due to the acquisition
■ Support for filing capital transfer tax
※For the preparation of contracts and articles of incorporation, we can introduce our partner lawyer.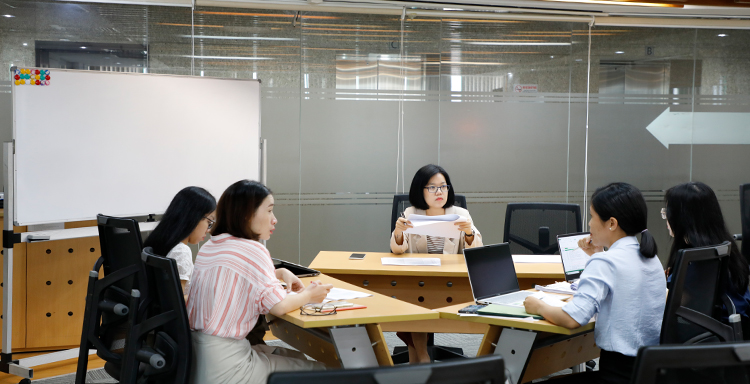 P M I
Post Merger Integration
What I-GLOCAL values most in our M&A support is long-term support for the growth of post-acquisition companies through PMI (Post Merger Integration: support for building internal controls, financial reporting processes, and tax governance).
■ Reduction of accounting, tax and various compliance risks identified through due diligence
■ Building financial reporting process, improvement of accuracy and speed of monthly closing
■ Measures for post-acquisition tax audits
■ Internal audit
■ Dispatch of Audit & Supervisory Board Members
Track record of M&A support
Here are some of the M&A projects that I-GLOCAL has supported. The number of M&A ventures into Vietnam is increasing year by year. We have a track record of M&A support.
Starting with due diligence of the target company, execution if M&A is successful, and PMI (internal control, financial reporting process, tax governance construction support) and advisory for smooth integration and further growth after acquisition with long-term support.
Service industry (listed)
[Project]

Investing in a Vietnamese company that provides customer service
[Main support]

Financial and tax due diligence, valuation, financial reporting process construction support
Mikazuki Hotel Katsuura
[Project]

Acquisition of Vietnam Tourism Development Company Limited for Vietnam's Largest Resort Development in Da Nang City
[Main support]

Financial and tax due diligence / post-acquisition general business management advisory
Recruitment agency
[Project]

Acquisition of local recruitment company in Vietnam
[Main support]

Financial and tax due diligence, valuation, financial reporting process construction support
Oil and gas wholesaler (listed)
[Project]

Acquisition of local trading company in Vietnam
[Main support]

Financial and tax due diligence / dispatching auditors / advising general business management after acquisition
Steel industry
[Project]

Inter-group capital transfer and changing business license for subsidiary in Vietnam
[Main support]

Financial and tax due diligence / execution / capital transfer advisory with affiliated attorneys
Chemical manufacturing
[Project]

Investing in Vietnamese company engaged in chemical products
[Main support]

Tax due diligence / valuation / advising general business management
Service industry (listed company)
[Project]

Investing in Vietnamese company with security services
[Main support]

Financial, tax and labor due diligence / Dispatching auditors
Manufacturing (listed company)
[Project]

Investing in Vietnameese local group company
[Main support]

Financial and tax due diligence / supporting to build internal control & financial reporting process
Trading
[Project]

Acquisition of Vietnamese subsidiary from Japanese manufacturer
[Main support]

Financial and tax due diligence / execution / capital transfer advisory with affiliated attorneys
Trading (listed company)
[Project]

Acquisition of Vietnamese local trading company
[Main support]

Valuation / internal control construction support / post-acquisition general business management advisory