Seminar Information 2023
Ho Chi Minh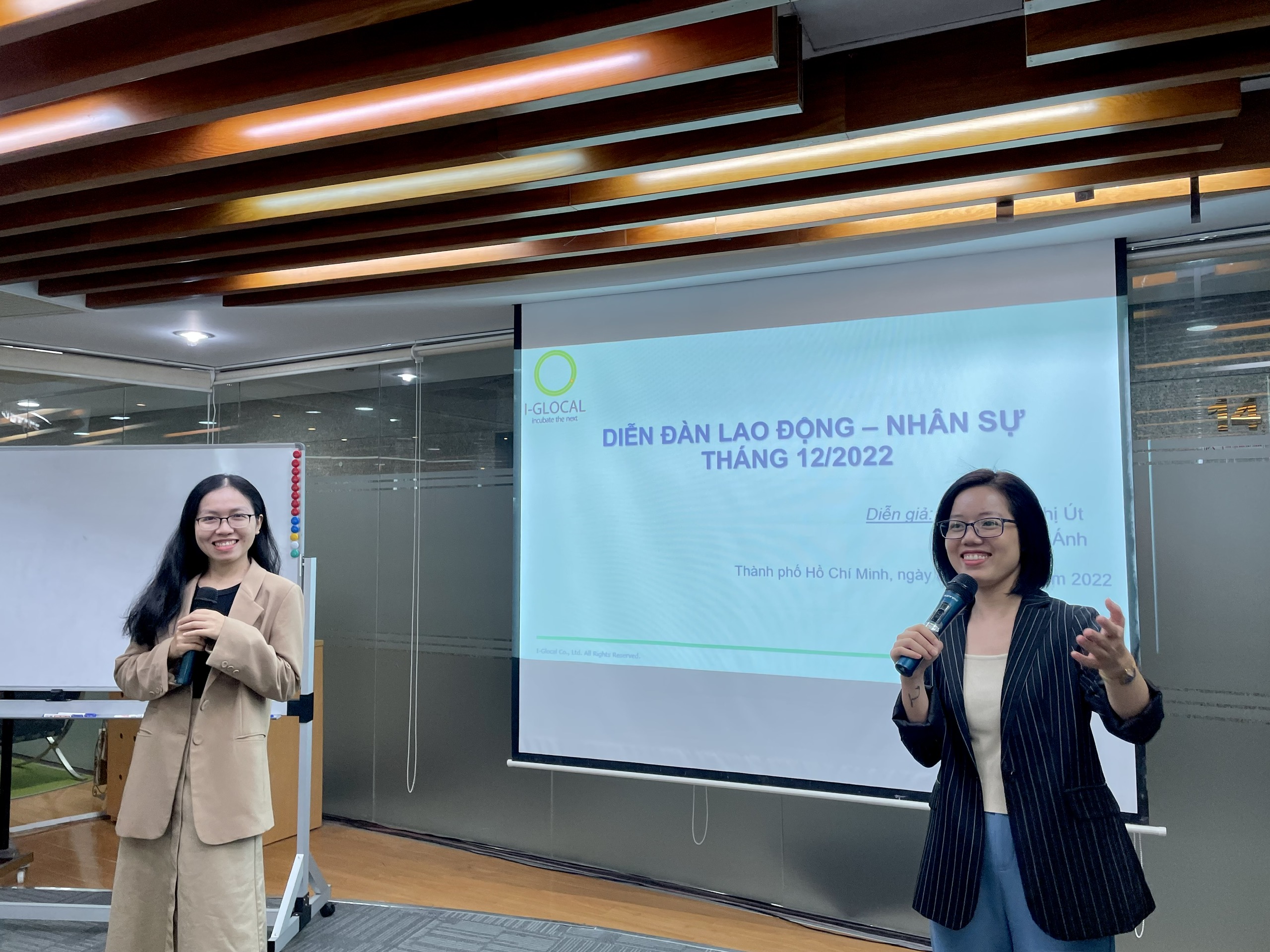 Soft Skills

Fresher / Manager
Date
Topic
Time
Fee

(VND)

Thu, 06/07
How to become an influential leader
09:00~17:00
1,200,000
Fri, 28/07
Effective problem solving, decision making process & tool for enhancing management capacity for middle managers
09:00~11:30
1,000,000
Thu, 03/08
Documentation skills
09:00~17:00
1,200,000
Fri, 25/08
Omotenashi: The Japanese art of exceptional experiences for customer service
09:00~11:30
1,000,000
Thu, 14/09
Improving communication between departments
09:00~17:00
1,200,000
Thu, 26/10
Kano - Customer satisfaction model
09:00~11:30
1,000,000
Tax – Accounting

Tax – Accounting Staff
Date
Topic
Time
Fee

(VND)

Tue, 08/08
Instructions for making VAT declarations
09:30~11:30
1,000,000
Wed, 16/08
Identifying transactions of foreign contractor tax
09:00~12:00
1,000,000
Wed, 30/08
Update accounting procedure 2023
10:00~12:00
1,000,000
Thu, 07/09
Notes when refunding VAT
09:00~11:30
1,000,000
Fri, 29/09
IAS 16: Property – Plant – Equipment
09:00~12:00
1,000,000
Fri, 10/11
Some notes on tax & labor inspection
09:30~12:00
1,000,000
Fri, 01/12
PIT finalization guidelines in 2022
09:00~12:00
1,000,000
Fri, 08/12
Noted points to reduce risks in tax audit focusing on transfer pricing matter
14:00~16:30
1,000,000
Fri, 22/12
Tax – Accounting forum in the last 6 months 2023
10:00~12:00
1,000,000
Tue, 26/12
CIT finalization guidelines
09:00~12:00
1,000,000
Labor – HR Management

HR – Administrative Staff
Date
Topic
Time
Fee

(VND)

Thu, 20/07
Some notes on using foreign workers
09:30~11:30
1,000,000
Fri, 22/09
Some notes on company's licenses revision
09:30~11:30
1,000,000
Fri, 15/12
Labor forum in the last 6 months 2023
09:00~12:00
1,000,000
DX Trend

Staff of all levels
Date
Topic
Time
Fee

(VND)

Wed, 22/11
E-Invoice – Practial application & management methods
09:00~11:30
1,000,000
Corporate governance

Staff of all levels
Date
Topic
Time
Fee

(VND)

Thu, 12/10
Cash Flow Statement: Meaning & Preparation
09:30~11:30
1,000,000
Tue, 17/10
Advanced Financial Statement Analysis – Anomaly detection in business
09:30~11:30
1,000,000
Tue, 14/11
Internal control system & risk management
09:30~11:30
1,000,000
Tue, 28/11
Management report & how to convey the message behind the number
14:00~16:30
1,000,000
Tue, 12/12
Implementation of technologies in report design
09:30~11:30
1,000,000
(Note)
・The detailed information of each seminar will be sent to by email, including register link.
・The fee will be excluded value added tax (VAT).
・Up to 2 free slots of each topic will be given to client who has signed Business Support Contract with us.
・The schedule can be changed depending on the actual conditions.
・Should you require any further information please do not hesitate to contact us via:
 Hua Minh Thu (Ms.)
 E-mail: seminar.hcm@i-glocal.com
 Tel: 028-3827-8096
Ha Noi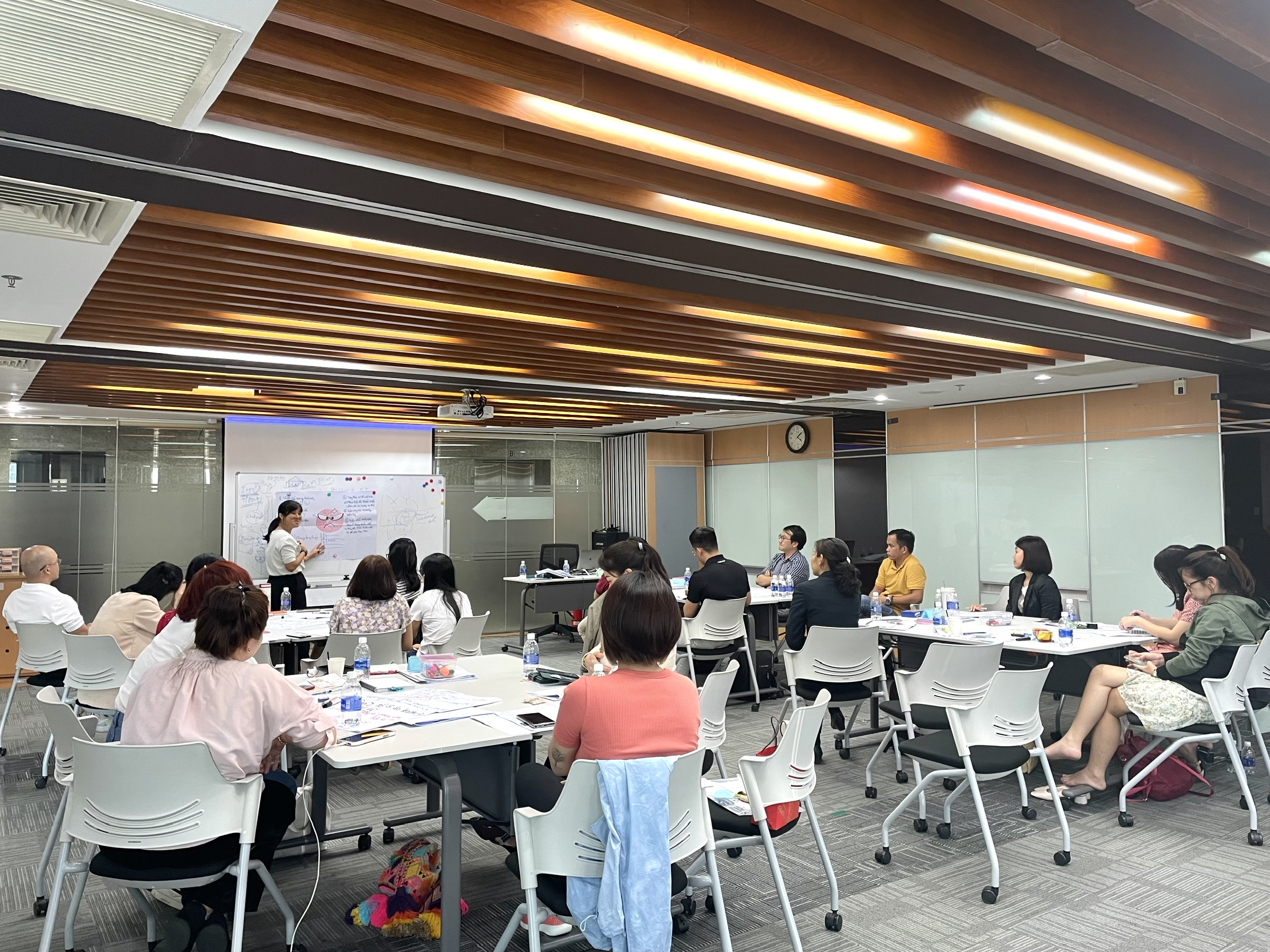 Soft skills - Personal Development
(Vietnamese)

Participant: Employees with less than 3 years experience
Date
Topic
Time
Fee

(VND)
Tax and Accounting operations
(Vietnamese)

Participant: Tax - Accounting employees
Date
Topic
Time
Fee

(VND)
Administration - Human Resources - Labor
(Vietnamese)

Participant: HR Administration - Secretary
Date
Topic
Time
Fee

(VND)
(Note)
・Participation fee includes materials and tea-break, excluding value added tax (10%).
・Subjects are customers who have signed a Business Support Contract with I-GLOCAL will be free to attend up to 2 people/ company/ topic in 6 months from January to June 2022 in Ho Chi Minh, Binh Duong or online via ZOOM, excluding the topic "Compliance"
・The format, organization and duration of the seminar may be changed. Please contact the person in charge for more details.