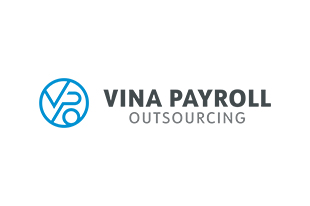 VINA PAYROLL
OUTSOURCING CO., LTD

A member firm of I-GLOCAL Group that specializes in the development and operation of SaaS about personnel & labor and payroll services in Vietnam.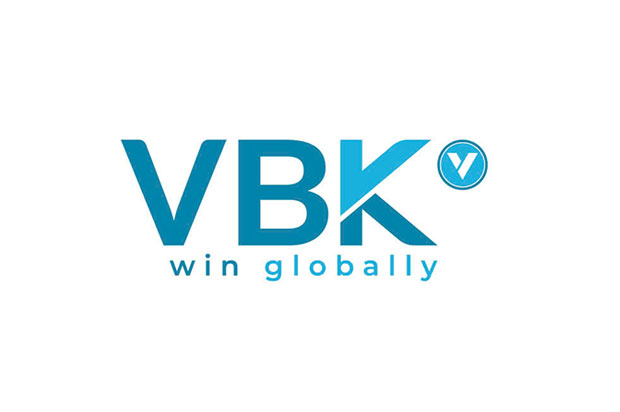 VINA BOOKKEEPING CO., LTD.

A company firm of I-GLOCAL group that specializes in accounting services in Vietnam.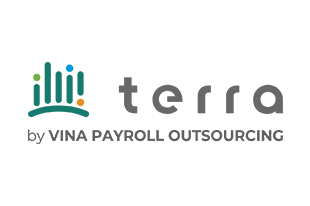 terra

A SaaS product about personnel and labor, operated and developed by VPO.